You are here
Country Representative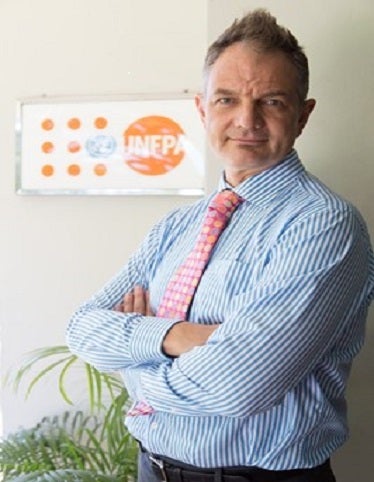 Mr. Alain Sibenaler
Alain Sibenaler is a national of Luxembourg and currently serves as the UNFPA Representative in Uganda. Alain has a proven track record of over 20 years in change leadership and management excellence throughout postings in Kenya, Afghanistan, Cameroon, Sri Lanka and at the UNFPA Headquarters.
 In Sri Lanka, he conceptualized and pioneered innovative organizational change initiatives such as the evidence driven policy engagement framework and the social change entrepreneurship initiative. In Uganda he was instrumental in increasing UNFPA's field presence in 7 locations and developed the "Integrated Package of Rights" approach to deliver UNFPA's mandate.  
After an initial experience with the UN Development Programme and prior to joining UNFPA, Alain served as Advisor on Multilateral Affairs and Evaluation to the Minister of Development Cooperation in his home country Luxembourg.
Passionate about leadership, Alain absolved a MPhil in Management Coaching at the Business School of the University of Stellenbosch, South Africa. He is a practicing leadership coach and is an organizational mentor with his own designed coaching model, combining integral-/ and systems theories, multiple intelligences and personal construct psychology.
A gardener, an art collector and a greedy consumer of music and books, Alain tries to regularly update his own photography website and to be the best coach and father to his 11-year-old daughter Lia.