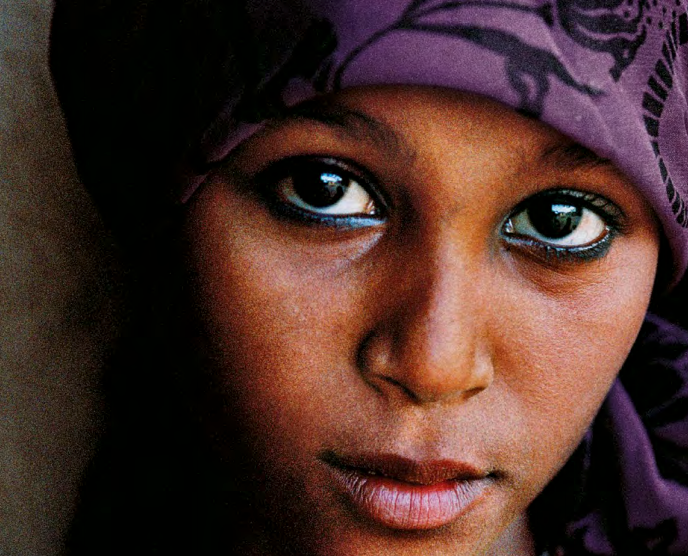 Fifty years ago, it was hard for women to obtain contraception and relatively easy to die giving birth. Many women were unable to decide whom and when to marry, and when or whether to have children. A worldwide movement to give women real choices in life culminated in the 1994 International Conference on Population and Development (ICPD), where a consensus was reached about the links between women's empowerment, sex...
  "Be yourself. Be the best version of yourself you can be. Work hard and use the opportunities that are availed to you," said Miss Uganda 2018/2019 Quiin Abenakyo, while speaking to young people during UNFPA's Live Your Dream Moment held in Kampala recently.  Abenakyo, who also holds the title of Miss World Africa, was flanked by Miss Uganda 2016/17 Leah Kagasa and Miss Uganda 2012/13 Phiona Bizzu at the third edit...
Kenyan President Uhuru Kenyatta hailed the strong partnership between his government and UNFPA during a meeting with UNFPA's Executive Director, Dr. Natalia Kanem, at State House in Nairobi yesterday.
Events
Accelerating the promise This year marks the 25th anniversary of the ground breaking International Conference on...