Sembabule, Uganda, July 11: The tempo at Sembabule District Headquarters grounds, South West of Uganda, changed. The crowd of over 10,000 people went into a frenzy as the drummer's beat went up to speed, playing to its loudest, competing with the ululations of the crowd in the background. It was World Population Day commemorations and the guest of honour, His Excellency Yoweri Kaguta Museveni, the President of Uganda had just arrived.
It was one of those rare occasions when two Presidents attended an event, several kilometers outside the country's capital. This World Population Day was attended by the President of the UN General Assembly, H.E. Sam K. Kutesa, who together with several Cabinet Ministers, the UNFPA Country Representative, the Dean of the Diplomatic Corps in Uganda, District Local Leaders and other high level officials welcomed President Museveni to the event. President Museveni inspected a guard of honor, visited exhibition stalls set up by civil society and government officials, and planted a tree on arrival.
The theme for this year, Vulnerable Populations in Emergencies, could not have been more timely. Uganda hosts almost a quarter of East Africa's refugees, with a total of 433,595 and with the insurgency in Burundi and South Sudan escalating, the numbers are growing.
In her remarks, the UNFPA Country Representative, Ms. Esperance Fundira hailed Uganda for having one of the most progressive polices for refugees in the Region that protects and advances the dignity and the rights of refugees. "The policy gives a refugee an opportunity to move freely without curtails to interact with, and also enjoy the same kind of services as the Ugandan population, including health, education, and even access land," she said.
President Museveni explained why Uganda is very welcoming to refugees. "We handle refugees well because besides physical boarders, they are our people and will benefit the country in the long run. We have to make sure that we create unity, because when peace finally comes, they will benefit us economically by creating a regional market," President Museveni said.
Ms. Fundira called for a redoubled effort to address the needs of the more vulnerable populations during humanitarian response, especially women and adolescent girls, who face much greater risk of abuse, sexual exploitation, teenage pregnancy, violence and forced marriage during conflicts and natural disasters.
"Ensuring the health and safety of women, girls and adolescents is not only a moral obligation; it is also a strategic investment in disaster risk reduction. Placing their protection at the center of humanitarian response makes communities more resilient and helps with recovery," Ms. Fundira said.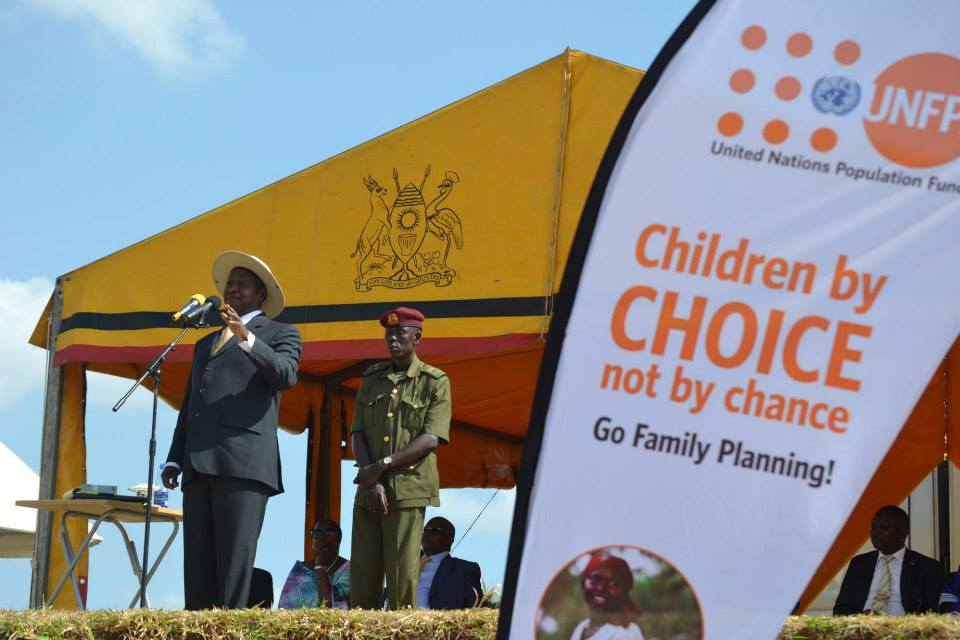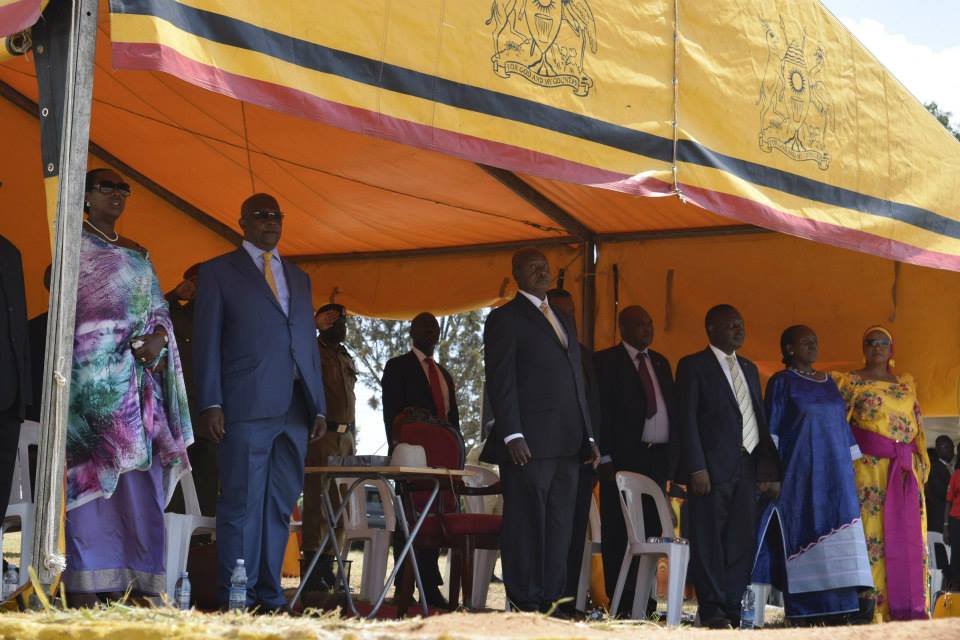 For more pictures on our facebook page, click here