KAMPALA, Uganda – Ugandan President Yoweri Kaguta Museveni called for greater focus on wealth creation as the 'bone marrow of prosperity', by practising commercial agriculture and building artisanal and industrial skills, during a meeting with UNFPA, the United Nations sexual and reproductive health agency.
"Put more emphasis on production so that tomorrow, you have more potential for the economy [to be] converted to wealth, which can again help you to sustainably support social services," the President urged in a discussion of Uganda's demography.
People will take advantage of her, because she is vulnerable.
It is difficult to improve a girl's welfare when her parents are poor. "People will take advantage of her, because she is vulnerable," he said. In contrast, people who are healthy can work productively to improve their lives and that of their families and communities, and in turn, contribute to the development of the nation, he said.
The President was speaking to a delegation from UNFPA East and Southern Africa Regional Office, led by Dr. Bannet Ndyanabangi, Regional Director a.i., at State House, Entebbe. Dr. Ndyanabangi was accompanied by Dr. Mary Otieno, UNFPA Resident Representative in Uganda.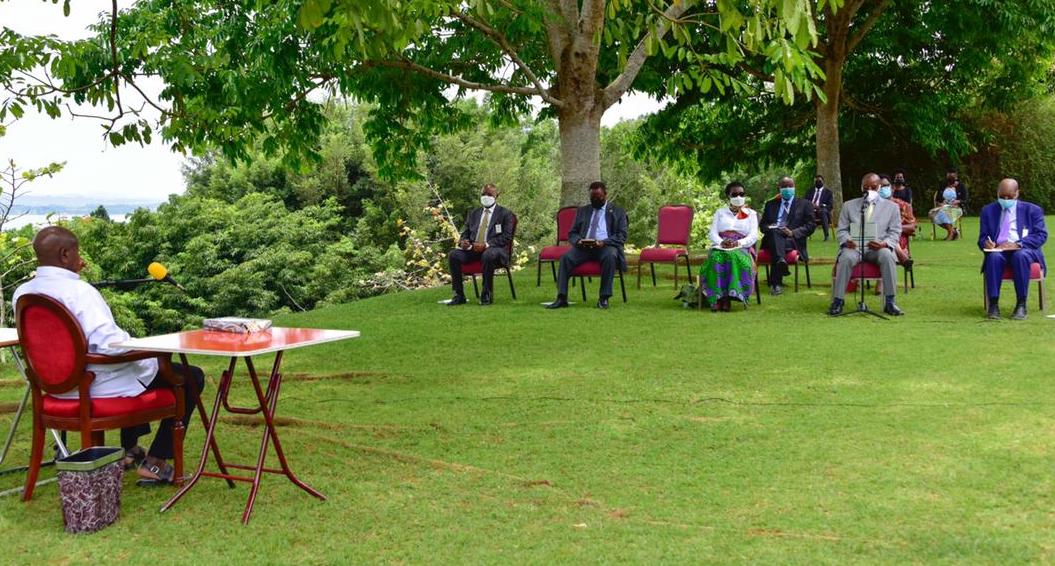 Addressing population issues
President Museveni said in the late 1960s, the Ugandan government worked to change mindsets about economic activities through sensitization of the population, to help build the economy.
The country has experienced progress, especially since the early 1990s when policies and programmes have been put in place to address population issues, according to Amos Lugoloobi, the Minister of State for Planning.
We want to push the fertility rate down further.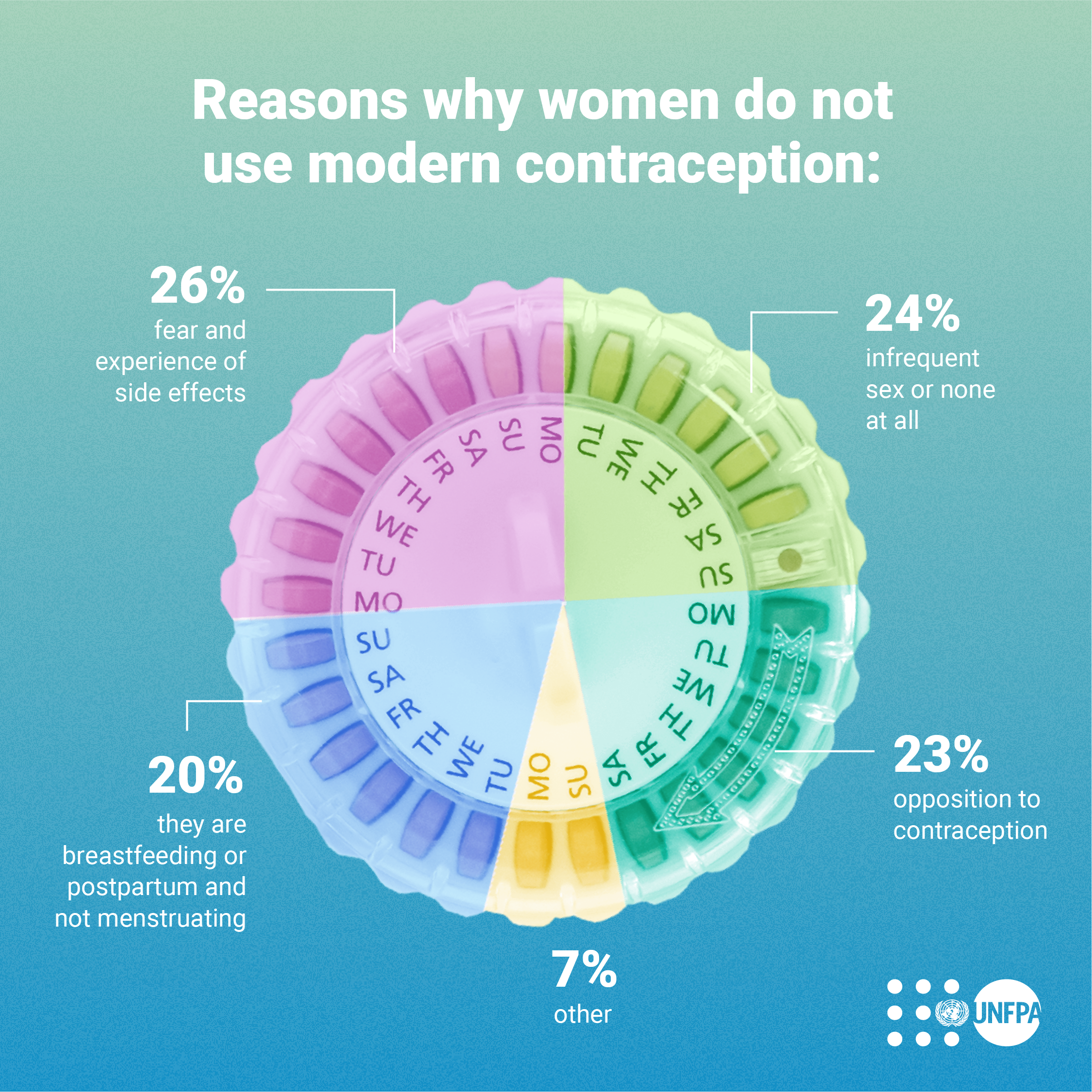 Uganda's population has grown from nearly 17 million in 1991 to close to 43 million in 2021, and is projected to reach 103 million by 2050. On a number of fronts, good progress has been made. For instance, maternal deaths have dropped from 426 per 100,000 live births in 1990 to 336 per 100,000 in 2016.
While the fertility rate has declined from 7.4 children per woman in 1991 to 5.4 in 2016, "we want to push it down further," Mr. Lugoloobi said. Life expectancy has risen from 43 years in 1991 to 63 years in 2014. The HIV and Aids prevalence has declined from 18 per cent in 1990 to 5 per cent in 2020, while Uganda's literacy rate increased from 54 per cent in 1990 to 72 per cent in 2016, he said.
Despite this progress, Uganda faces the burden of high dependency due to a population age structure that is unfavourable for development, and skills development has not been given adequate attention to address this challenge, he said.
In response, President Museveni called on the minister and other leaders to ensure greater sensitization of the population through the media and at ground level, to illustrate what needs to be done to change this structure.
Digitalizing the 2023 population census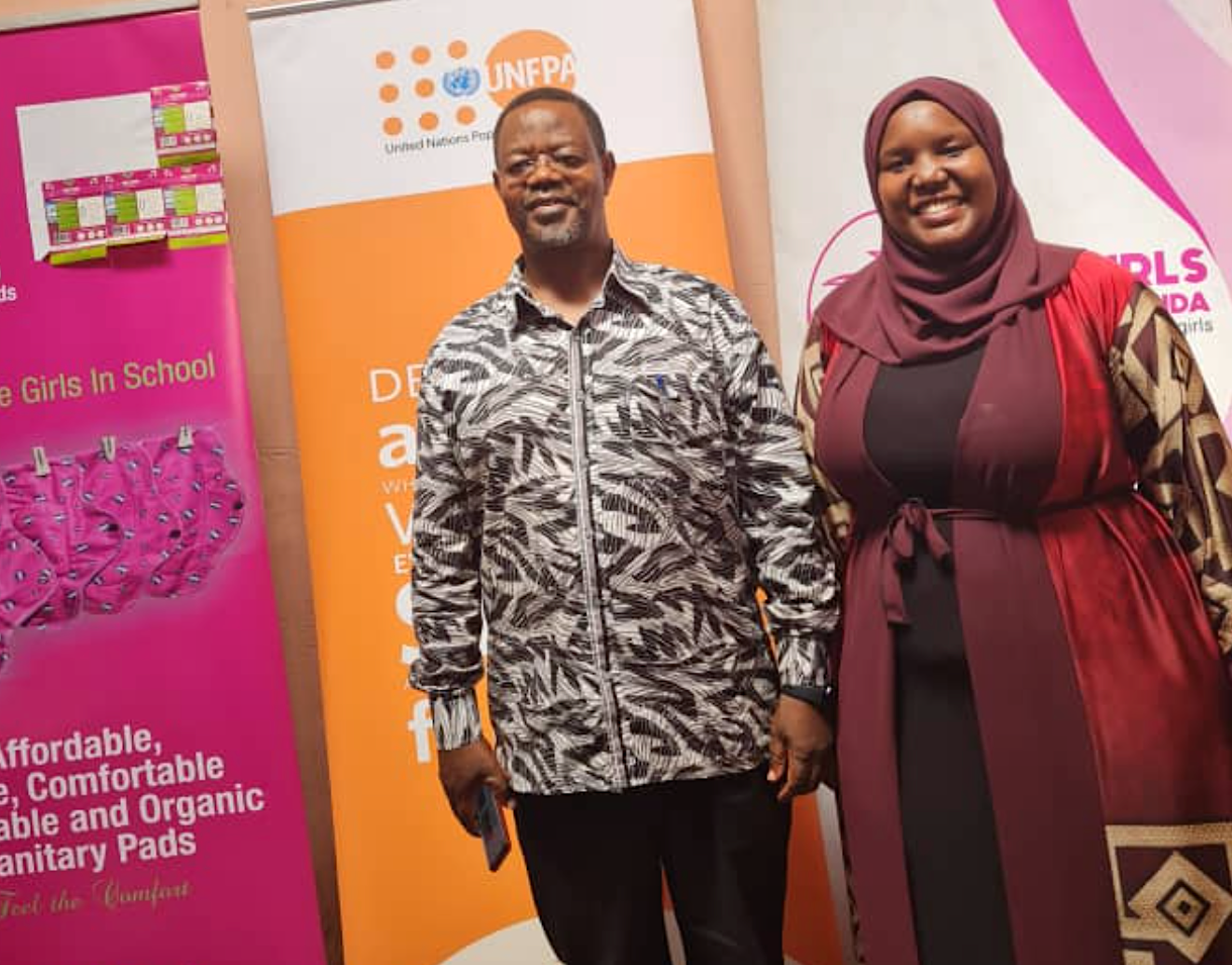 Uganda's population census in 2023 will involve the use of electronic devices to enable real-time transmission of data from the field. UNFPA is to support the process with technical assistance, especially in the use of digital technology.
Dr. Ndyanabangi commended Uganda's achievements, as well as its efforts to achieve gender equality and women's empowerment. In a media briefing, he called for further extension of family planning services to minimise unintended pregnancies in Uganda. He debunked myths about unintended pregnancies, stressing that it is not only 'promiscuous' women and reckless teenagers who have unintended pregnancies. There are reasons that women who do not want to get pregnant do not use modern methods of contraception to avert a pregnancy (see infographic). 
Dr. Ndyanabangi, who is in Uganda for the launch of UNFPA's flagship report, State of World Population 2022, heard how the Smart Girls Foundation Uganda programme has improved the lives of girls and young women, with UNFPA's support. "My story is that UNFPA got me to this level, and now I have improved on the quality of the Smart Bag, and also been able to attract other partners," said Jamila Mayanja, the founder of Smart Girls Uganda, a girl-centred organization that empowers and mentors girls to speak out, be decision makers and create change.
UNFPA works in partnership with the Government of Uganda to accelerate progress on its three transformative goals of ending unmet need for family planning, ending preventable maternal death, and ending gender-based violence and harmful practices. In the East and Southern Africa region, UNFPA works to end sexual transmission of HIV.