Every person should know the freedom and safety – and right – of bodily autonomy. They should be able to exercise their sexual and reproductive rights irrespective of their gender identity, sexual orientation, sexuality or sexual behaviours.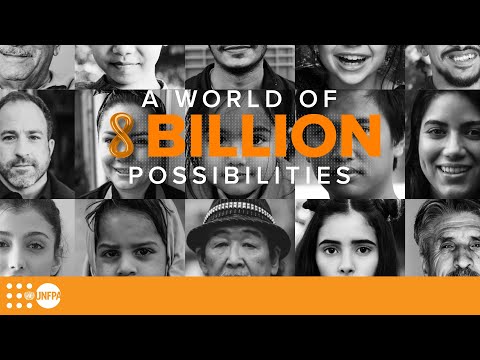 A world of 8 billion people is a world of infinite possibilities. See what this milestone for humanity means for both people and the planet: https://www.unfpa.org/8billion #8BillionStrong
We must act with urgency and commitment to end child marriage. And we must tackle its root cause: gender inequality. If all girls completed secondary school, child marriage would fall by 66 per cent. By investing in quality education, ensuring decent work for women, and dismantling harmful gender norms and stereotypes, we can give girls the future they deserve.